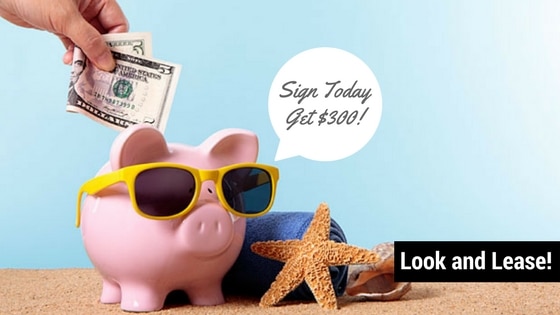 Get $300 with our Look and Lease special when you apply and sign your lease within 24 hrs at Promenade Place!
Call or visit today before this offer expires.
Call – (801) 900-5469
Visit – 865 S. Geneva Rd., Orem, UT 84058
________________________
All offers are limited by time. Offers are subject to change or expire without notice.
Offers cannot be combined.