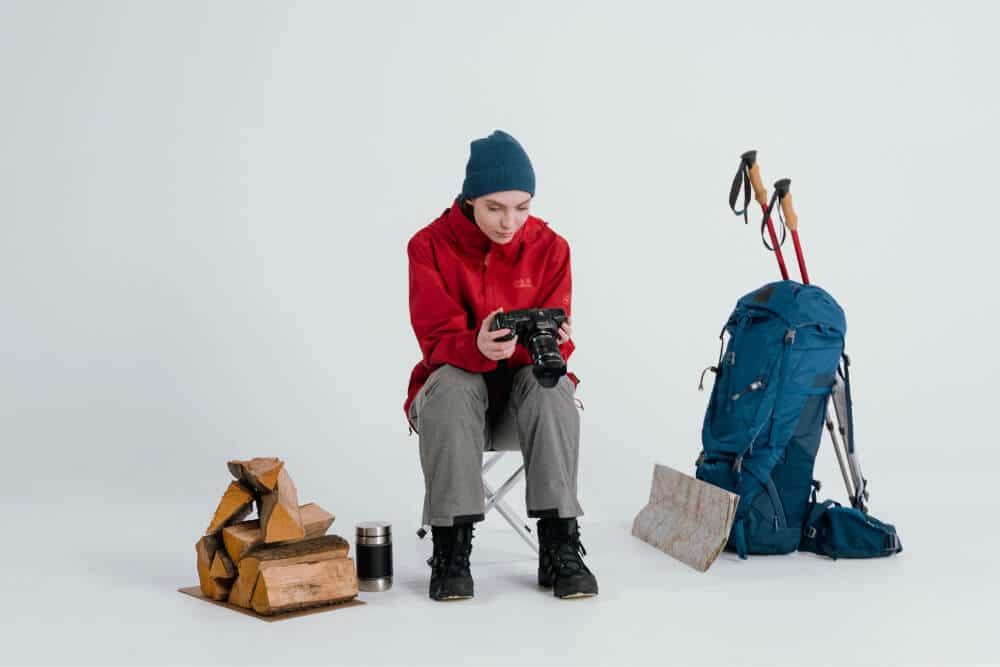 One of the nice things about living in student housing in Orem is how close you are to several hiking trails! If you haven't already, take some time this summer to explore the beautiful area around you. Before you go, read through the checklist and make sure you're prepared.
Water. This one should be a bit of a no brainer but you can never have too much water. Running out of water, especially in the heat, is miserable and potentially dangerous. Avoid this situation and fill up a large water bottle at your Provo student housing before you go anywhere. Read ahead to see if there are water refilling stations at the trail.
Snacks. While you're hiking, you're burning calories, and if you want to be able to finish your hike you need to replenish those calories by eating snacks.You can make something in your UVU off campus housing before you leave, or you can just buy some granola bars to take along. Protein, salty foods, and sweet foods are all important for keeping your energy up.
Good Shoes. Different shoes are good for different terrain. One thing all good hiking shoes need is traction. That rock face might seem easy and fun to climb, but when your shoes are slippery it immediately becomes a much scarier task. If you're living in a UVU college apartment you can go over to the UVU Outdoor Adventure Center and borrow some proper gear.
A Camera. When you finally reach your destination, or even along the way, you're going to want to take pictures. You need proof for your roommates that stayed at home in their UVU student housing that you actually reached the summit. You may even see a moose and want to take a picture. (Never approach a moose).
First Aid Kit. Bring some alcohol wipes, bandaids, and tweezers along with you for any cuts or splinters. Gauze or bandanas are light to carry and can be used for bigger wounds in an emergency.
If you're still on the hunt for student housing in Orem to call your home base, we hope you'll consider Promenade!